Confirmed International speakers
Introductory Talks (Tentative list)
Deep Learning for Robotics
Deep Reinforcement Learning for Robotics
Deep Learning & Robot Manipulation
Visual Servoing from Deep Neural Networks
Deep Learning for Visual Localization and Odometry
Specialized Talks on Deep Learning (Tentative list)
Deep Learning for Robot Vision under Time & Hardware constraints
Deep Learning for Fine-grained Categorization and Recognition
Deep & model-based learning
Bio-Inspired Learning for Robotics
A Practical Guide to Deep Learning
Industry Track
Industrial application a
Industrial application b
Industrial application c
Key note Presentations
---
Juxi Leitner, Australian Centre of Excellence for Robotic Vision
Title: (Deep) Learning for Robotic Grasping and Manipulation
Abstract: The advances of machine learning have pushed robotics
capabilities, especially visual detection capabilities. I will go
through how robust visual perception together with quick visual
learning can create adaptive robotic systems that can see and do
things in the real world. The talk will show state-of-the art robotic
grasping techniques and highlight some of the open questions and
challenges in the field of robotic manipulation and how we are
thinking of tackling them.
Short bio: Juxi Leitner leads the Robotic Manipulation efforts of the Australian Centre for Robotic Vision (ACRV) and is co-founder of LYRO Robotics, a spin-out commercialising robotic manipulation research by creating autonomus picking robots. He was the leader of Team ACRV the winner of the 2017 Amazon Robotics Challenge with their robot Cartman.
---
Jens Kober: Cognitive Robotics department, Delft University of Technology (TU Delft)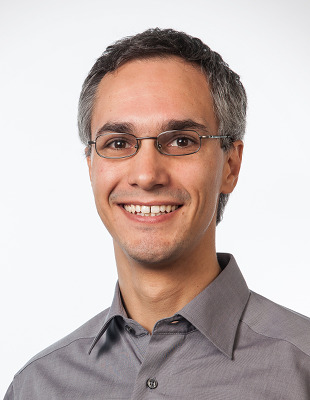 Title: (Deep) Reinforcement Learning for Robotics
Abstract: Reinforcement learning  learns the optimal mapping from inputs (states) to outputs (actions) through interactions with the system. The agent receives a reward in every step and its goal is to optimize for the cumulative reward. Recent advances in deep reinforcement learning have enabled learning end-to-end, i.e., a mapping from raw sensor inputs (e.g., camera images) to low-level commands (e.g., torques). However, (deep) reinforcement learning often requires significantly more iterations than are feasible on real systems. Hence collecting sufficient amounts of data is impractical at best. Therefore a lot of work is done in purely digital or virtual environments. This keynote will give an introduction to (deep) reinforcement learning, the particular challenges of applying it in the robotics domain, and methods of rendering (deep) reinforcement learning in robotics tractable nevertheless.
Short Bio: Jens Kober is an associate professor at Delft University of Technology, Netherlands. Jens is the recipient of the IEEE-RAS Early Academic Career Award in Robotics and Automation 2018. His research interests include motor skill learning, (deep) reinforcement learning, imitation learning, interactive learning, and machine learning for control.
---
Nicholas Roy, Robust Robotics Group, CSAIL, MIT
---
Niko Sünderhauf, Australian Centre for Robotic Vision and Queensland University of Technology (QUT) in Brisbane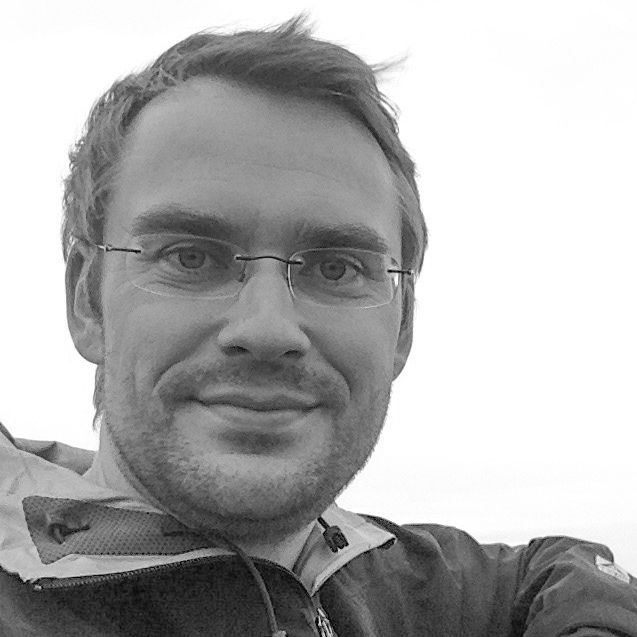 ---